Judge Rosemarie Aquilina
"Josefina has the talent, ability, and trained eye to capture the whole story in a single photograph! Josefina is easy to work with and listens. She is easily one of the top photographers of this century!"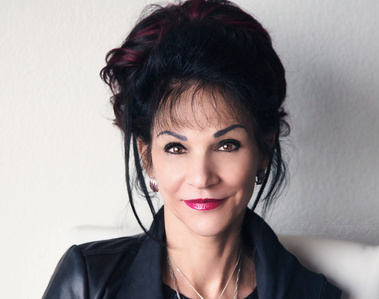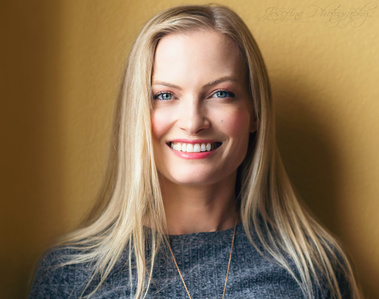 August McLaughlin
"Let me tell you about a magical being named Josefina. Of the photographers I've met or worked with over the years, I really believe she's among the most gifted. Natural light, no fancy makeup. Just her mad camera skills and true artist's eye. I'm so grateful we got to work together! If you're seeking some photography magic, I highly recommend her talents."
Nina Hartley
"I LOVE our shoot! It was fantastic! Josefina is the best and she's still so young. She'll just get better. We got lots of really lovely shots and had lots of fun. She really knows how to make her subjects feel at ease. I've not been as happy with a photo shoot in I don't know how long."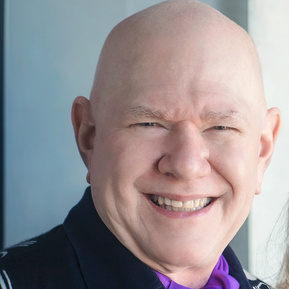 Ernest Greene
"Some of the best pictures of Nina I've seen, and that's a lot of pictures.
And the pix you took of me are still my favorites."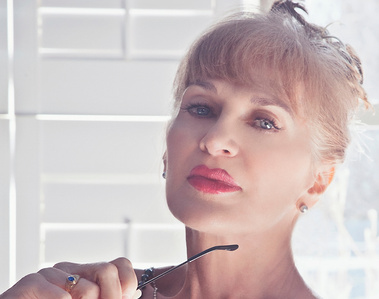 Dr. Carla Johnson
"Her own work shows a perfectionist who is not afraid to play with the picture. Much of the art of photography lies in post-production. An artist with a great eye, especially for color which is more difficult than black and white, can turn a great photo into a masterpiece. Josefina is just such an artist. As her "look" has been emerging, I can spot a Josefina edit right away; just as one must develop an individual voice in writing, the great photo editor will show personal style. I've been privileged to have photos edited by Josefina, and each has been unique gift and a treasure."
Tila Tequila
"Out of the thousands upon thousands of modeling photos of me taken, my maternity sets are the best ones to have ever existed! These are just legendary and priceless! Thank you for them, forever! "
Joy Strotz
"Josefina is a talented artist with a genuine interest in the subjects she photographs. Professional models quickly become comfortable when working with Josefina, and she knows how to get the job done!"
Melinda Fletcher
"I have witnessed the incredible skill and talent that Josefina expresses in each project or session that she completes. She does not conduct her work as "business" but in such a manner that each and every project is an exquisite work! You will find her enthusiastic, warm and charming. Her persona simply draws the element you wish to project, out and brings it to life in a way that you, yourself cannot imagine! Both friend and colleague, I give her the highest recommendation."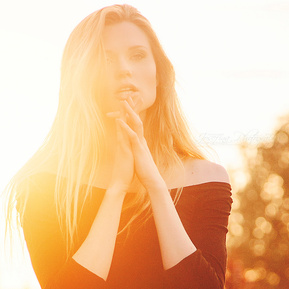 Codi Babcock
"You are such a kind soul and a genuinely good hearted person. It's a joy to work with you. You make me feel very comfortable and your photos always turn out gorgeous. "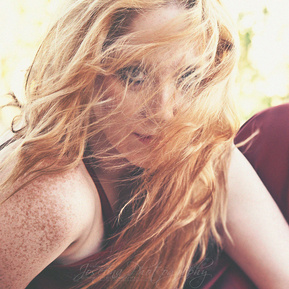 Molly Burke
"Josefina Photography is absolutely incredible! She made me feel right at ease and was able to make her roof into an impromptu photoshoot! The pictures came out no less than perfect and fierce in every possible way!"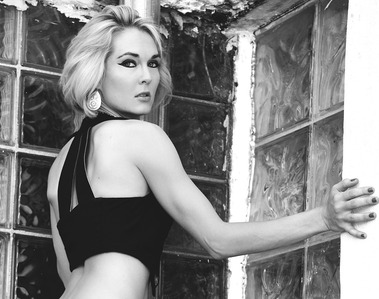 Laura Henderson
"Josefina is an amazingly talented photographer and wicked cool person in general. She is bound to inspire you to bring your best to the shoot and will double that in post! Her contributions to my portfolio have only ever boosted my success as a model. I highly recommend shooting with her and profess, she is one of the few photographers I would go well out of my way to shoot with - her work is high class, high quality - guaranteed every time!!"
Jessica Patterson
"It was a pleasure working with Josefina. She makes you feel very comfortable in front of the camera and truly captures your beauty in an effortless way. She makes shooting fun not stressful and is very timely in getting the edited images back to you. She's a real gem xoxo"
Roarie Yum
"I had such a lovely time working with you. I felt comfortable even in an outdoor location. You were communicative and listened to my ideas. I felt beautiful when I saw the images. I am still highly complimented on one of our images."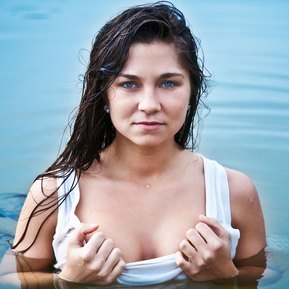 Courtney Tate
"Josefina is an artist from start to finish. She is always professional and easy to talk to. I love all of her ideas, her photos and her way to bring out the very best in any subject."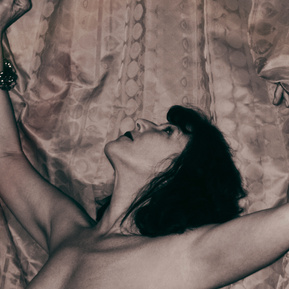 Cheryl Jewelle
"Run don't walk to work with this amazing young talent. Fun, creative and has a great "eye". I've been modeling for some great photog's and count Josefina as one of them."
Purgatori
"I was so pleased with Josefina's photography and the images she created.
I appreciate Josefina's efforts to capture me in a candid, yet artistic manner. Her laid-back personality contributed to a relaxing atmosphere that I thoroughly enjoyed. I would certainly recommend Josefina Photography to other models! "
Leah Dodson
"It has been my pleasure to work with Josefina in the last few months.
I asked her to retouch several photos from a recent shoot, and she did a beautiful job for a very reasonable price. Her work is precise with great attention to detail. I will definitely ask her to retouch additional images in the future."
Shelby Ursu
"Josefina's photography is original and beautiful.
Her editing is impressive, as well as her ideas. I was personally inspired by Josefina from the first day I met her. She's bound to make it with this special talent of hers. She's innovative and risk-taking! She has that certain something that a lot of photographers lack these days. She will always inspire and amaze me. "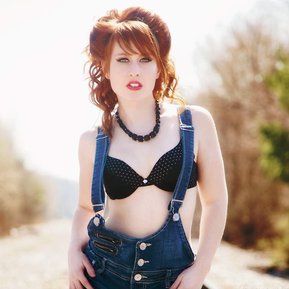 Little Rey
"Working with Josefina was really fun!! I felt relaxed, at ease, and comfortable. She made me laugh but was hard at work too! Definitely hope to work with her again!"
Mal Monroe
"I absolutely loved working with Josefina! She is an amazing artist and knows how to have a blast while shooting! It is nice because she is open to ideas and styles for shoots and isn't close minded! Her work is beautiful and unique and I will work with her anytime!"