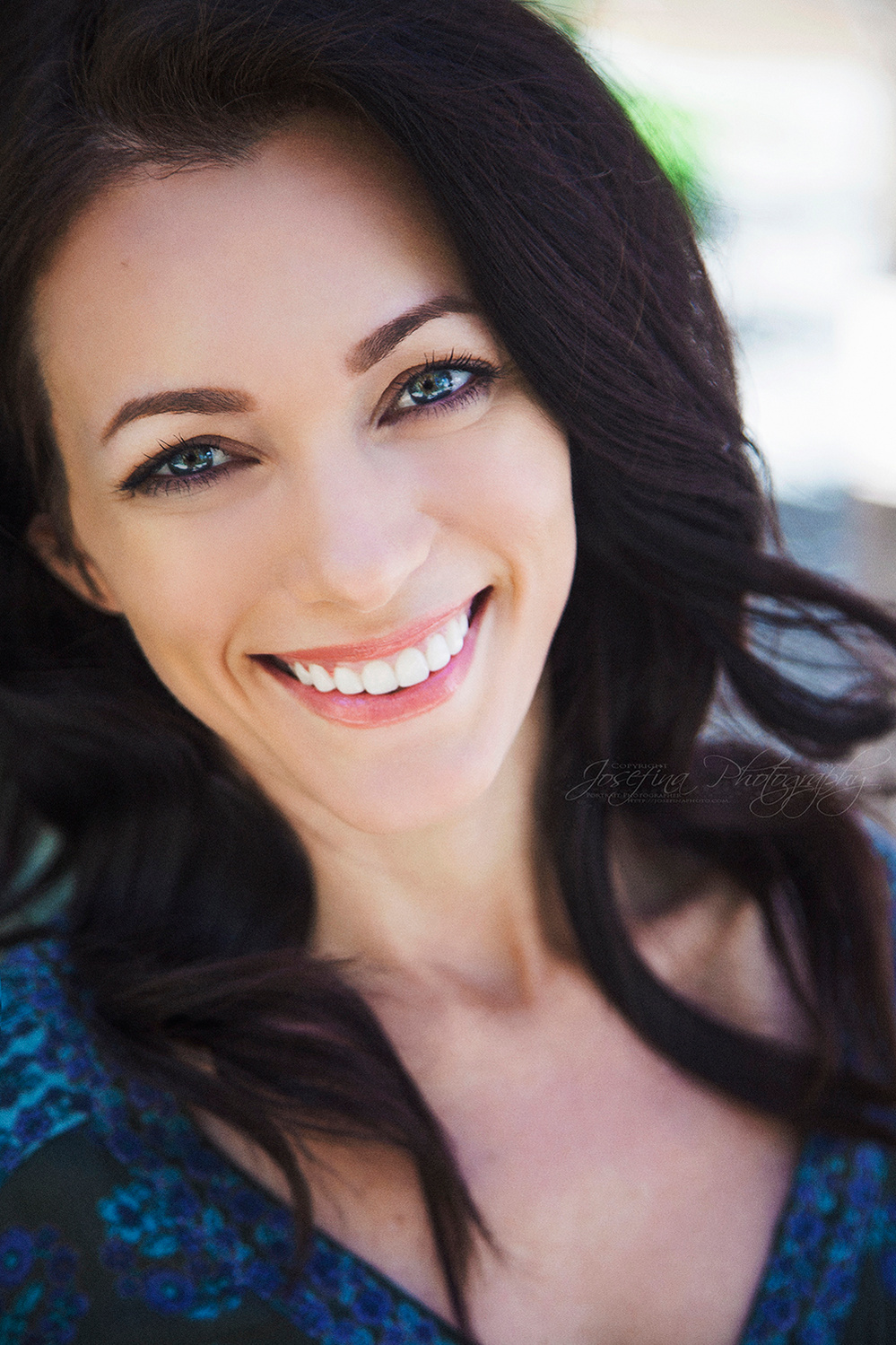 Ashley Mary Nunes, Actress.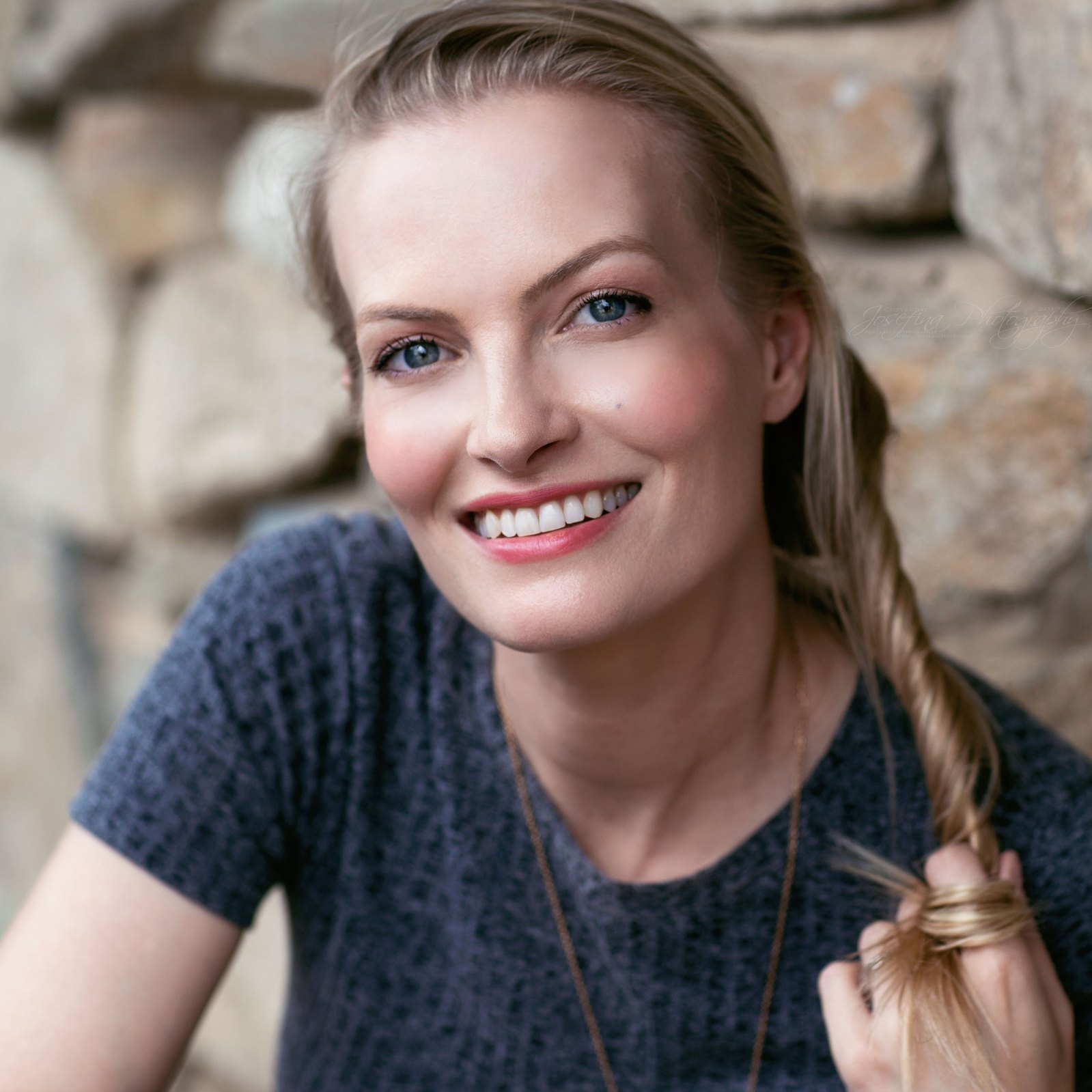 August McLaughlin, Speaker, Podcast Host, Creator of Girl Boner Media.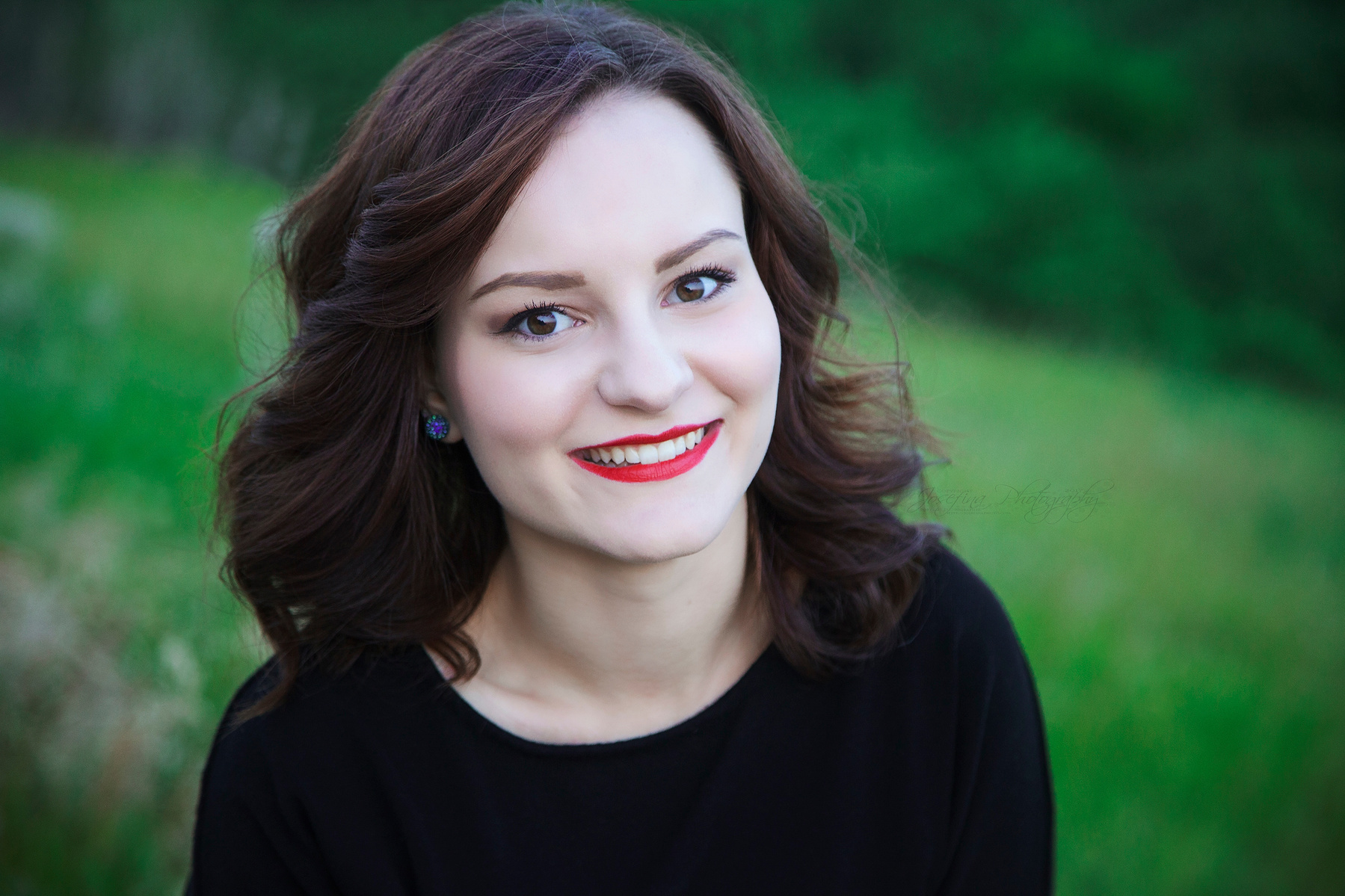 Alicia Hydukewich, Mezzo-Soprano, Music Teacher.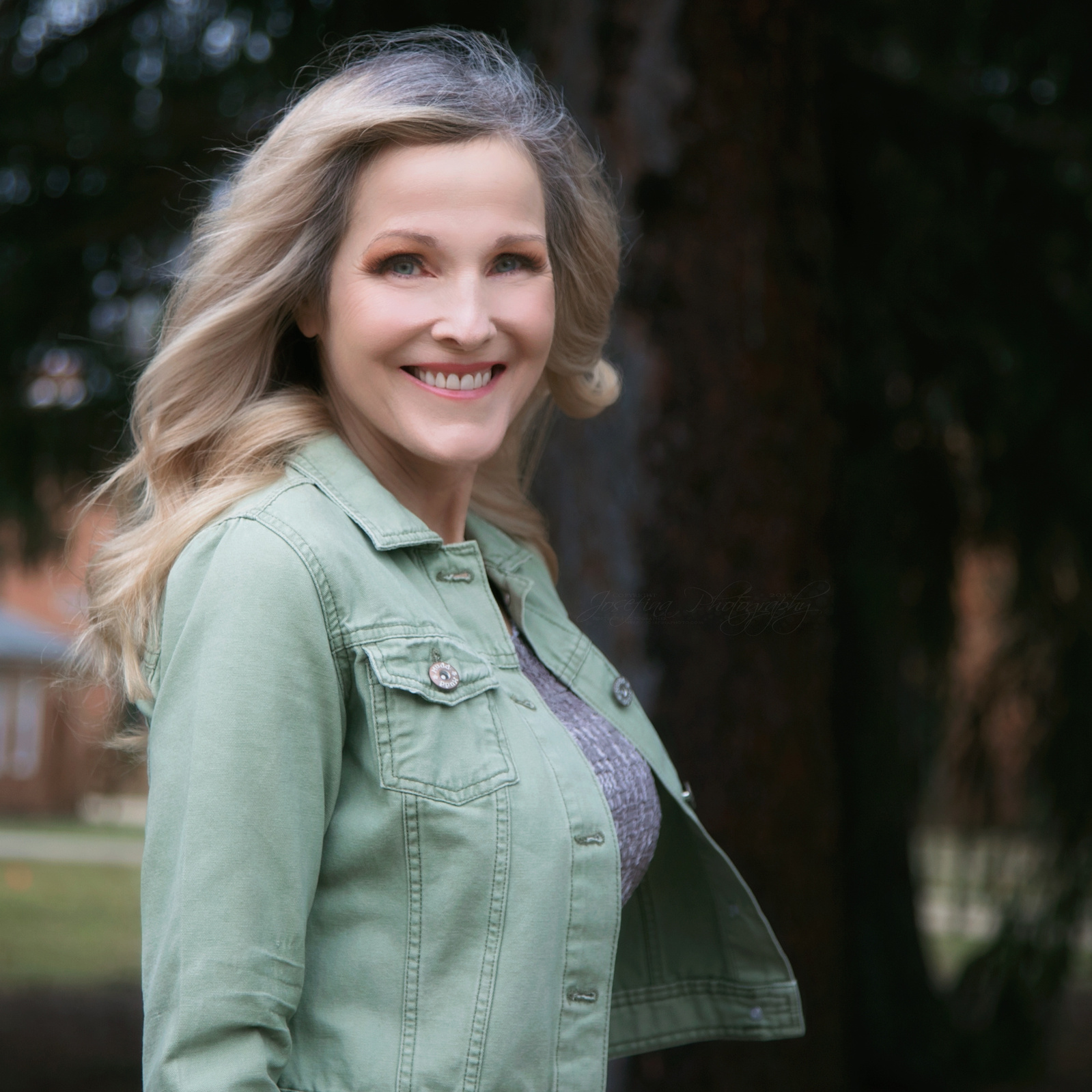 Lillian Rey, Actress, Model.
Sulavon Dollie, SheShed TV Host, Model, Miss Fashion Week Universe USA.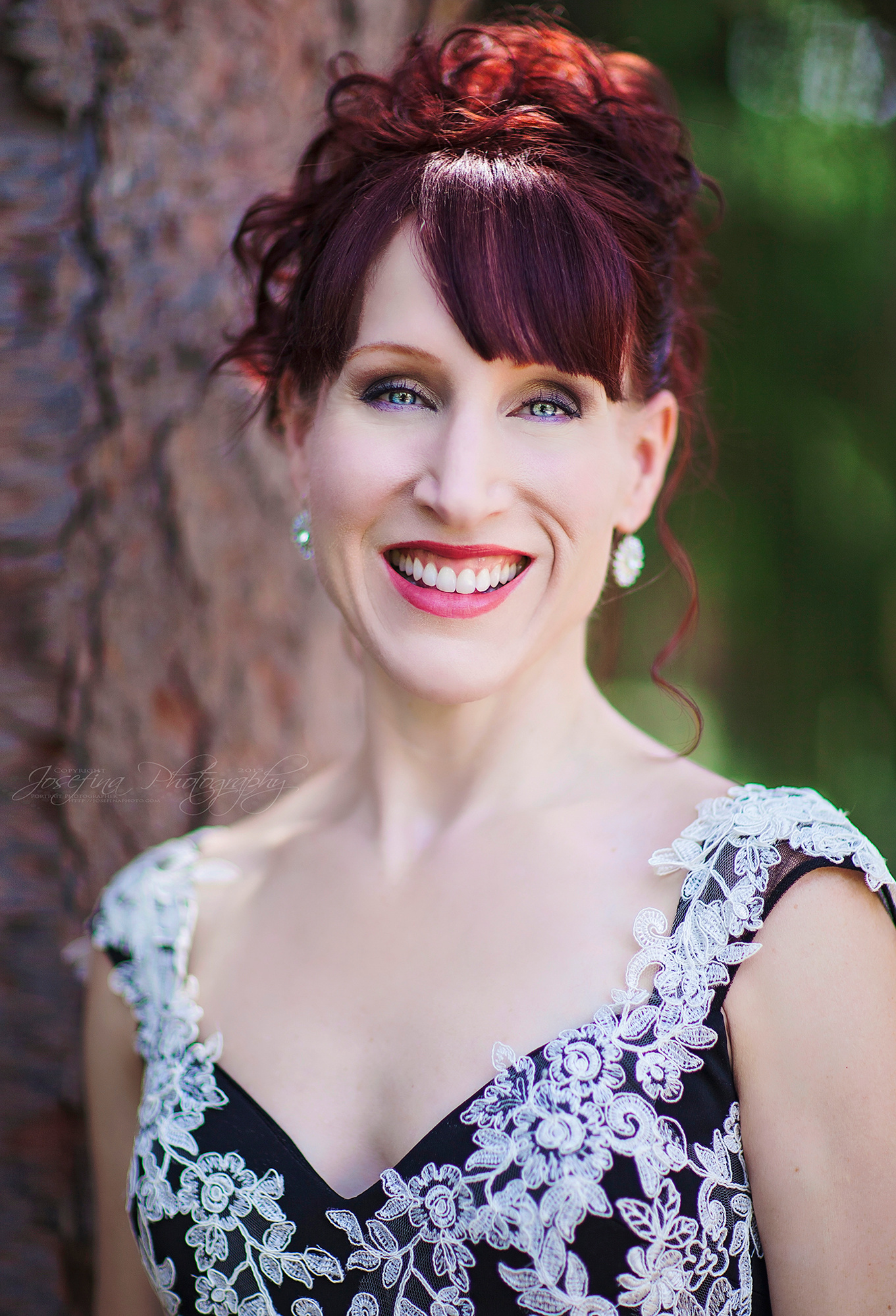 Dr. Bonnie Cutsforth-Huber, Canadian Opera Star, Mezzo-Soprano, PSU Associate Professor in Music.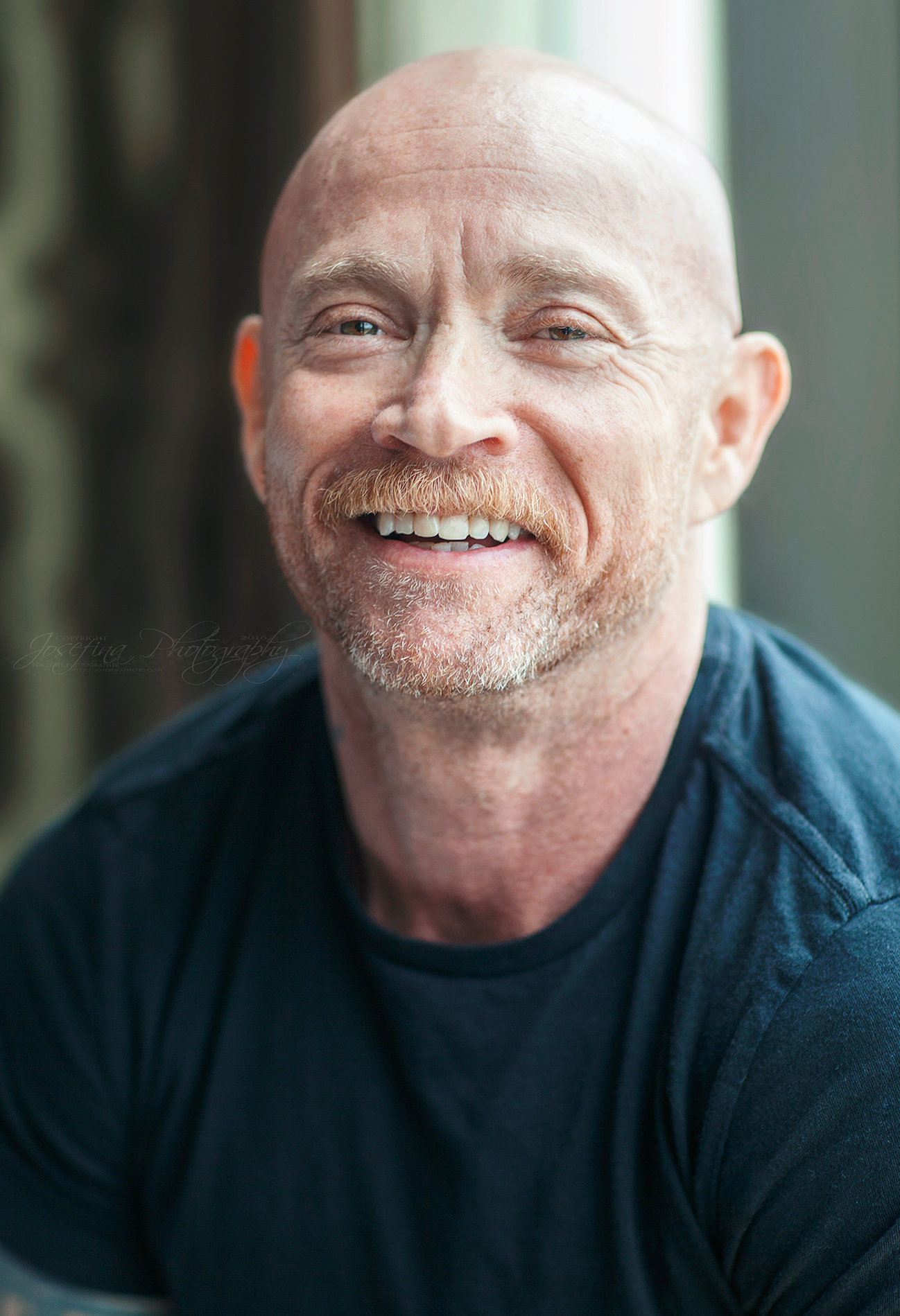 Buck Angel, Actor, Activist, Speaker.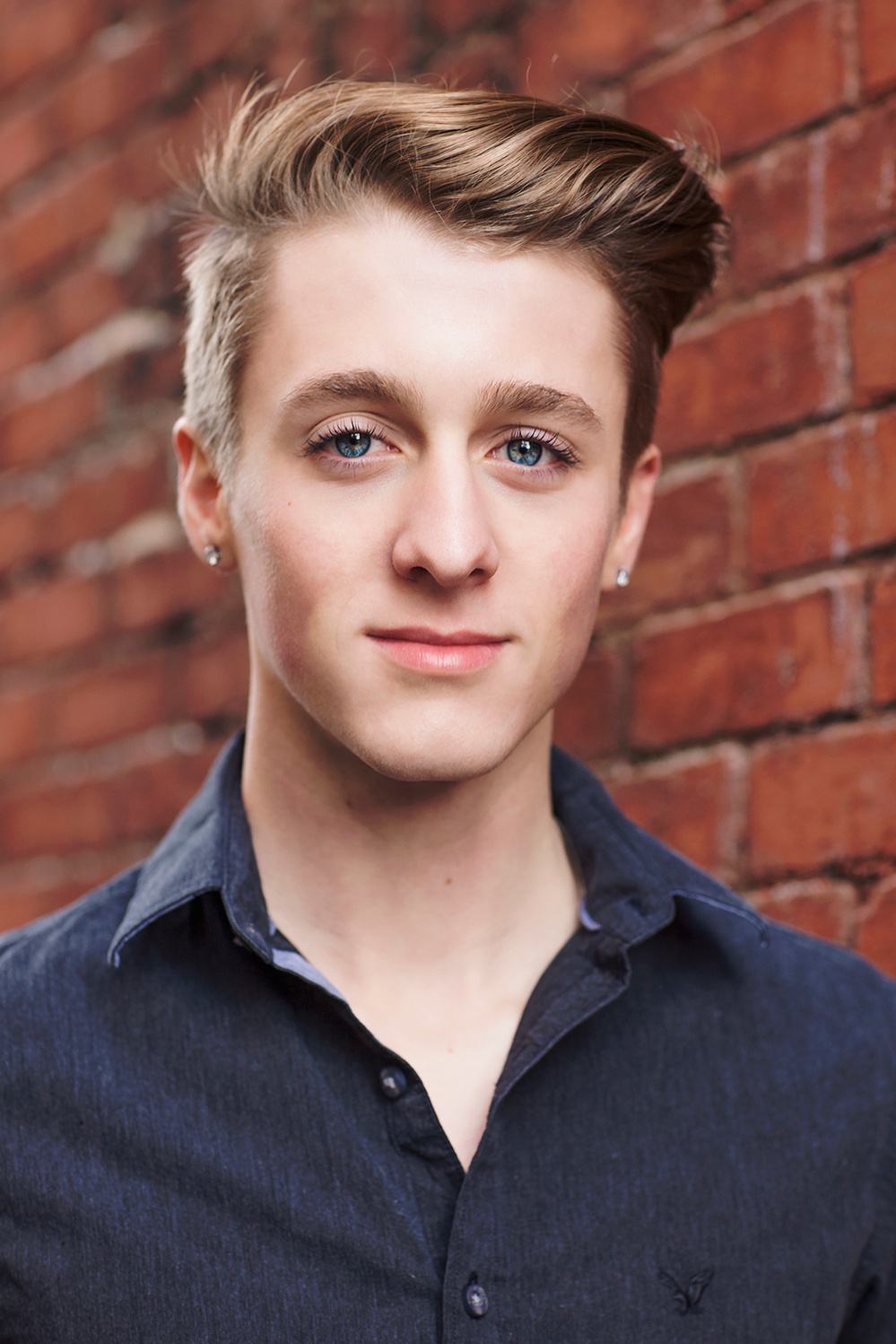 Ben Dennis, Tenor, News Broadcaster .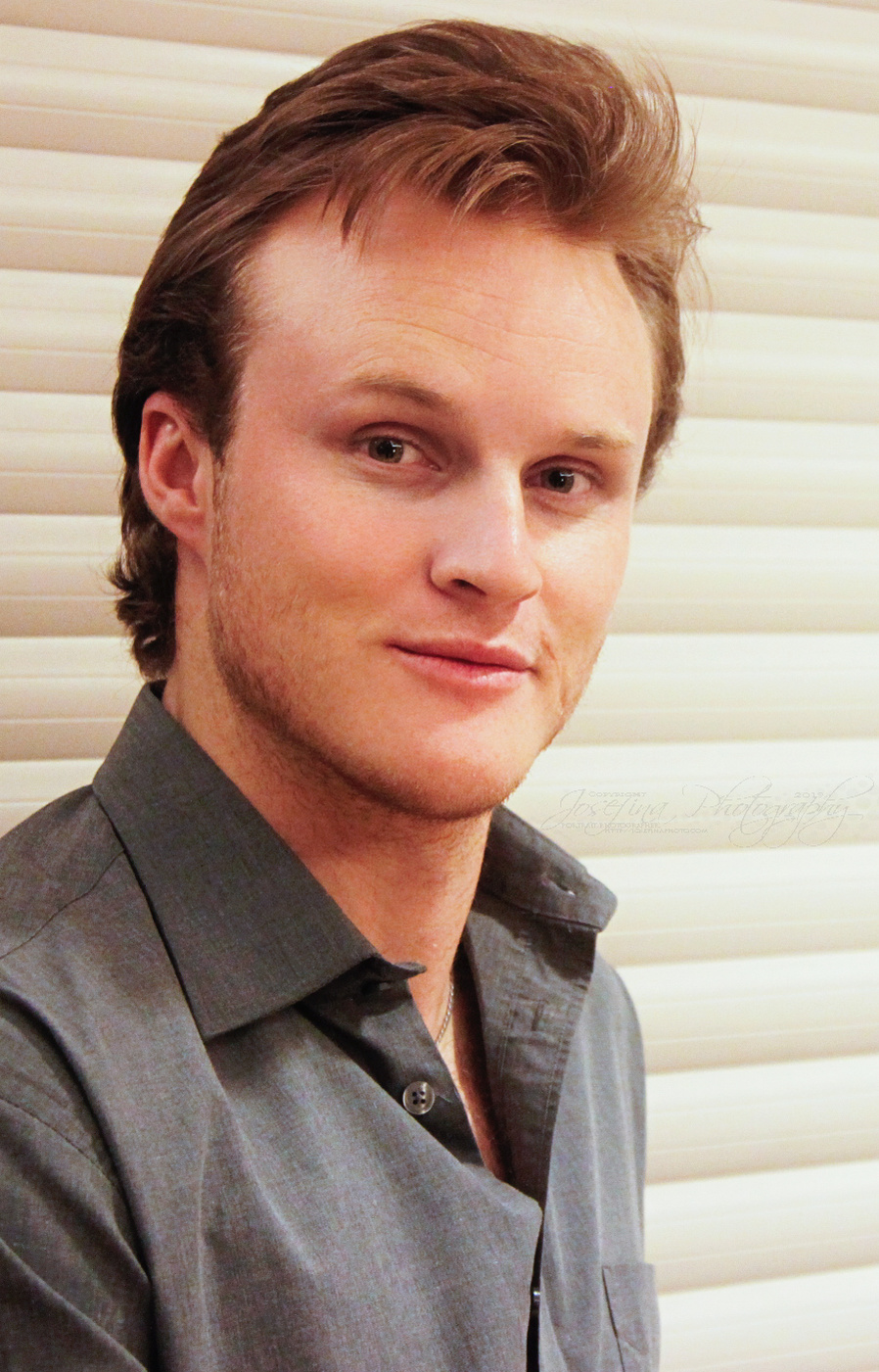 Josh Ansley, The Voice - South Africa, Bass Player.