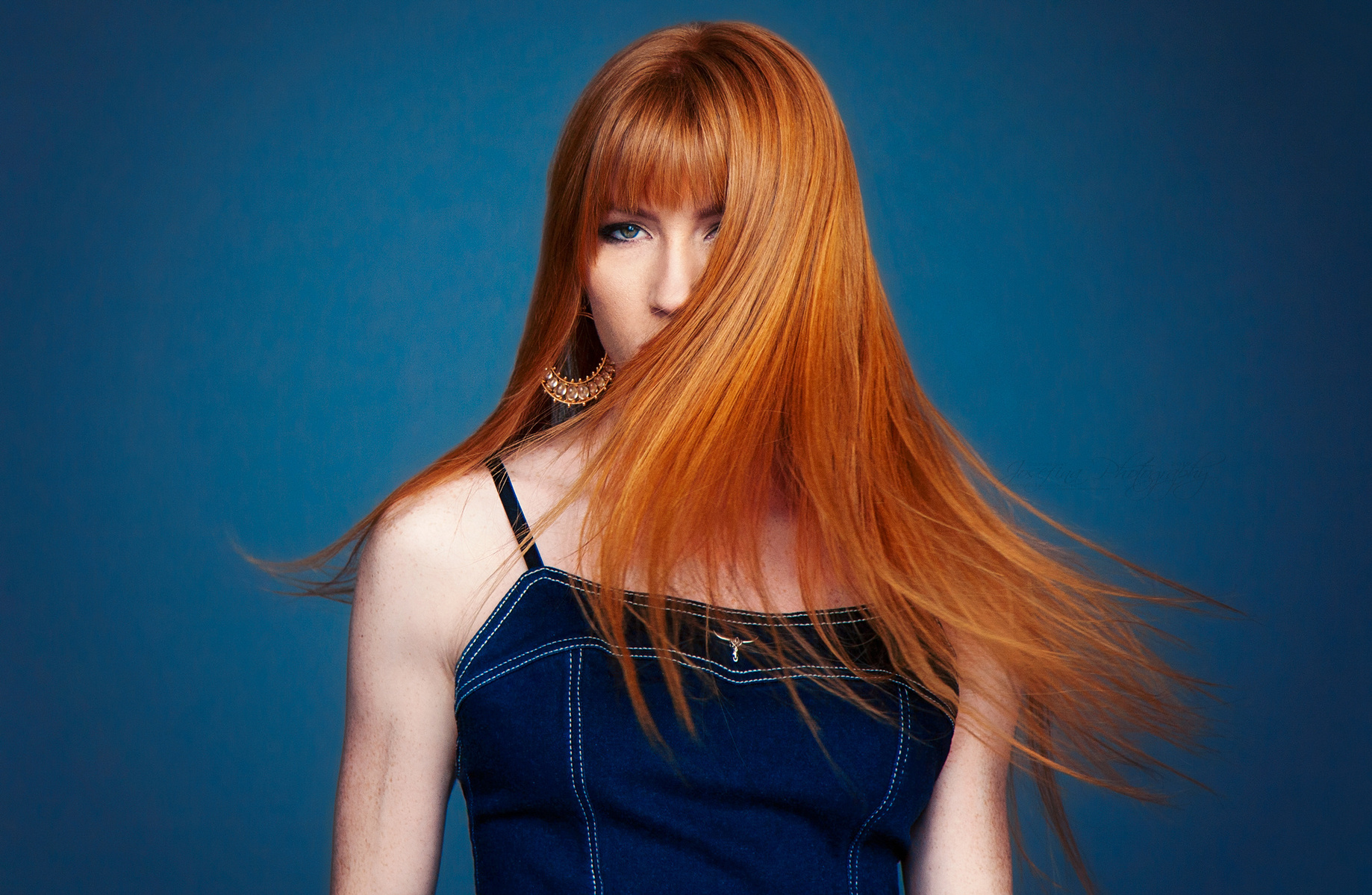 Whirl. M / Megan Mooberry, Whitehouse Models, LA (2013).
Sunshine & Pockets. M / Iryna Popova & Anna Robertson (Q Models NYC 2012).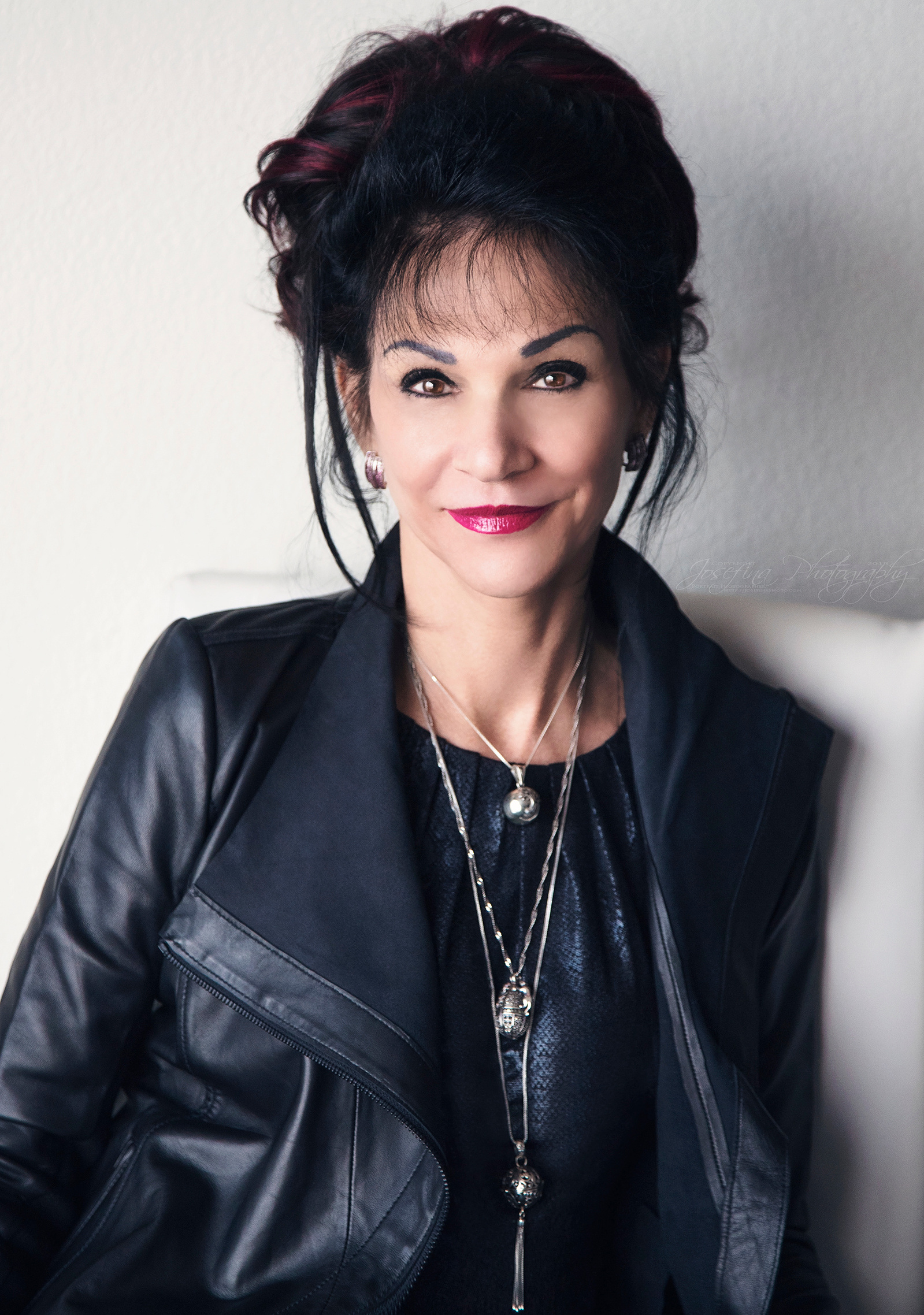 Supreme. With Judge Rosemarie Aquilina.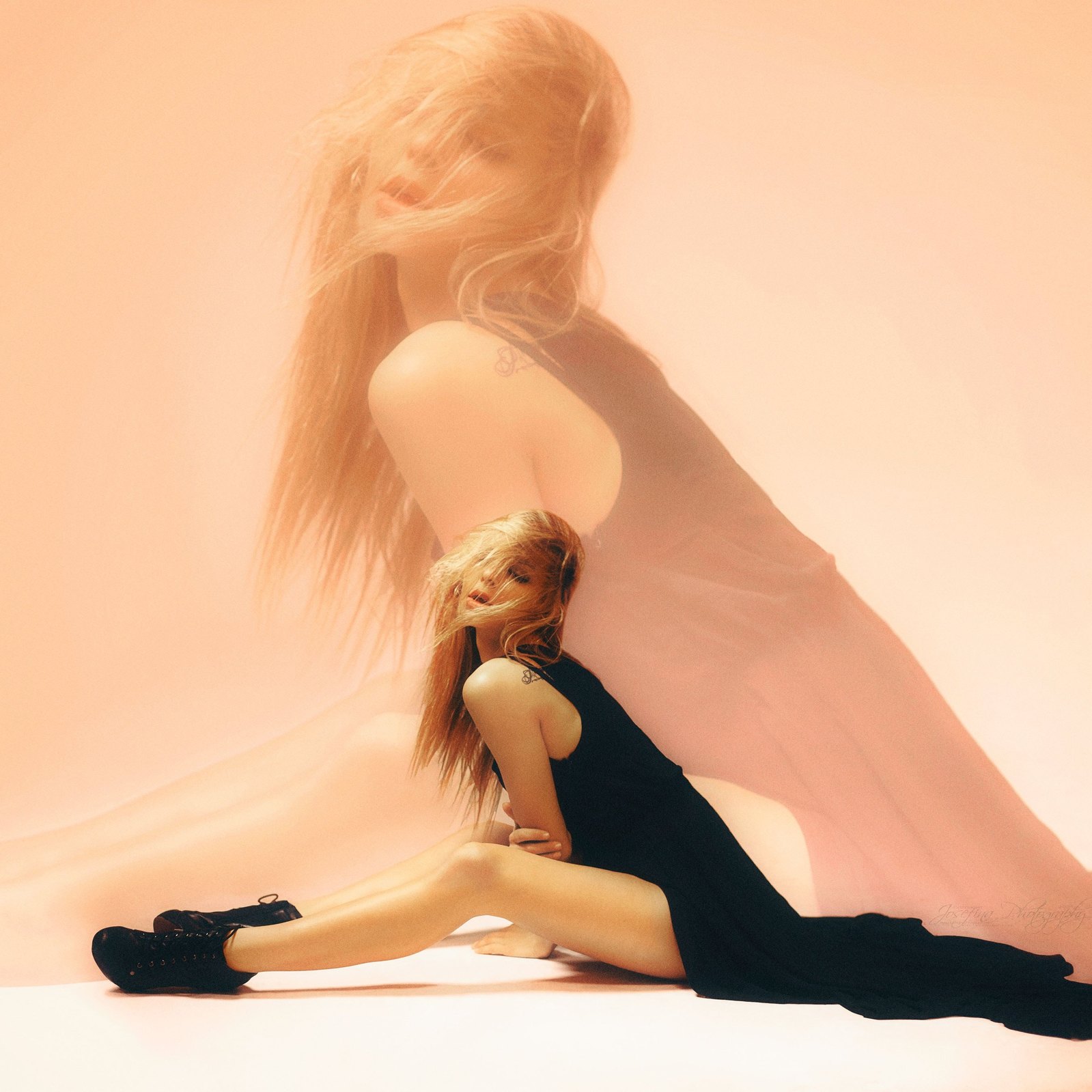 Repeat. M / Bekka Gunther, Mother Model Management, LA.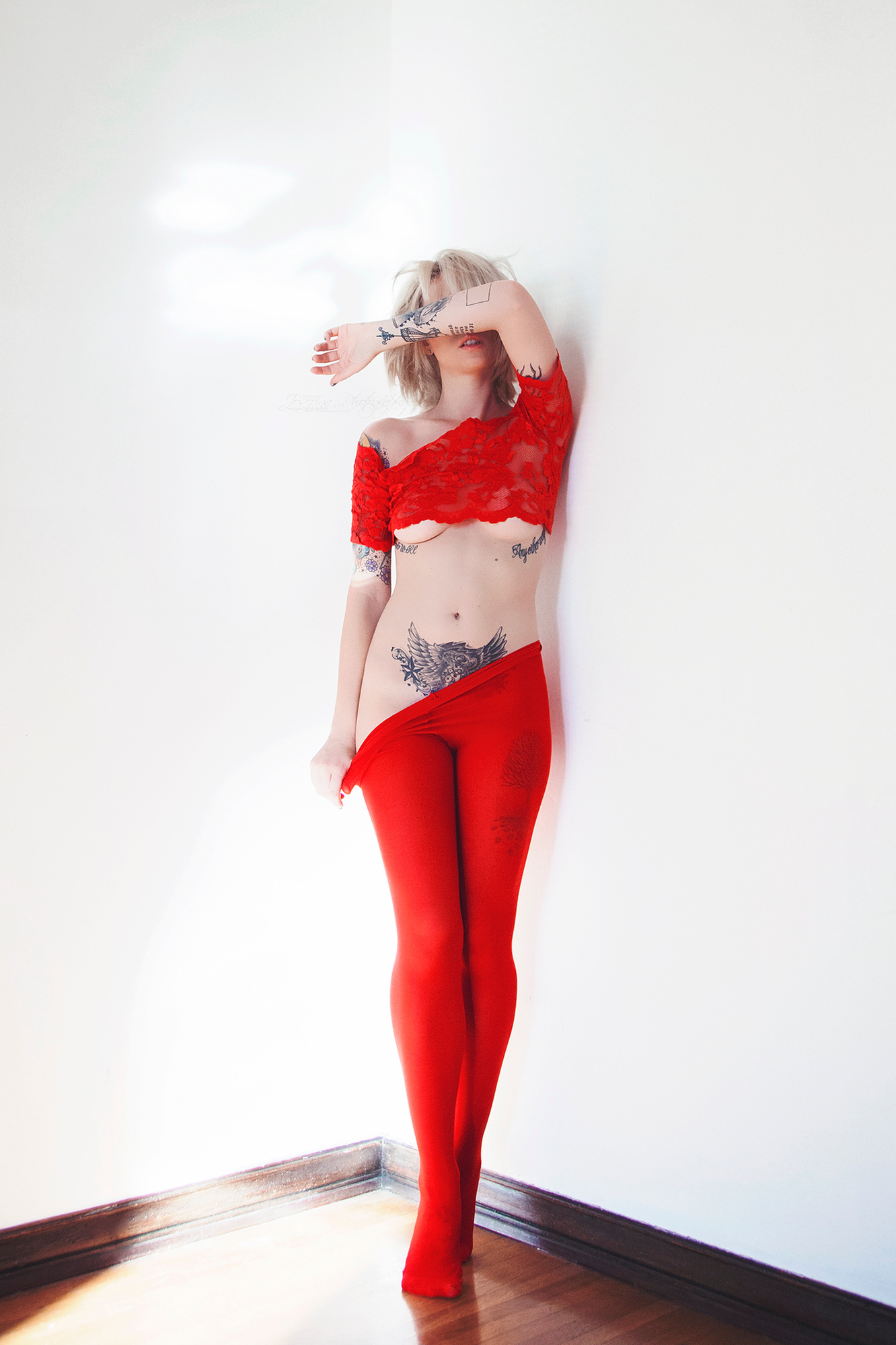 lost & found. M / Alysha Nett.
birthday. With Nina Hartley.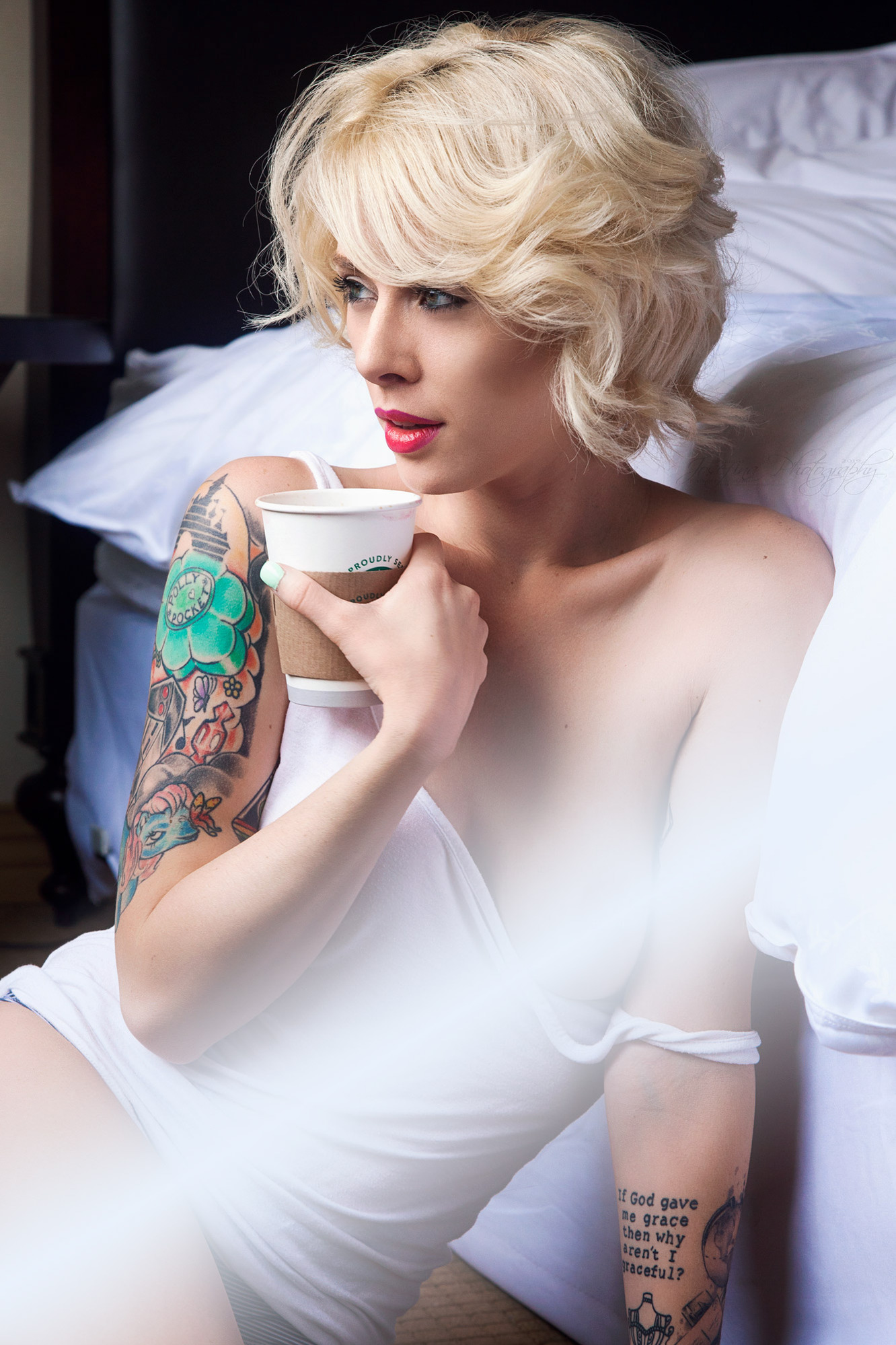 Morning Brew. M / Alysha Nett.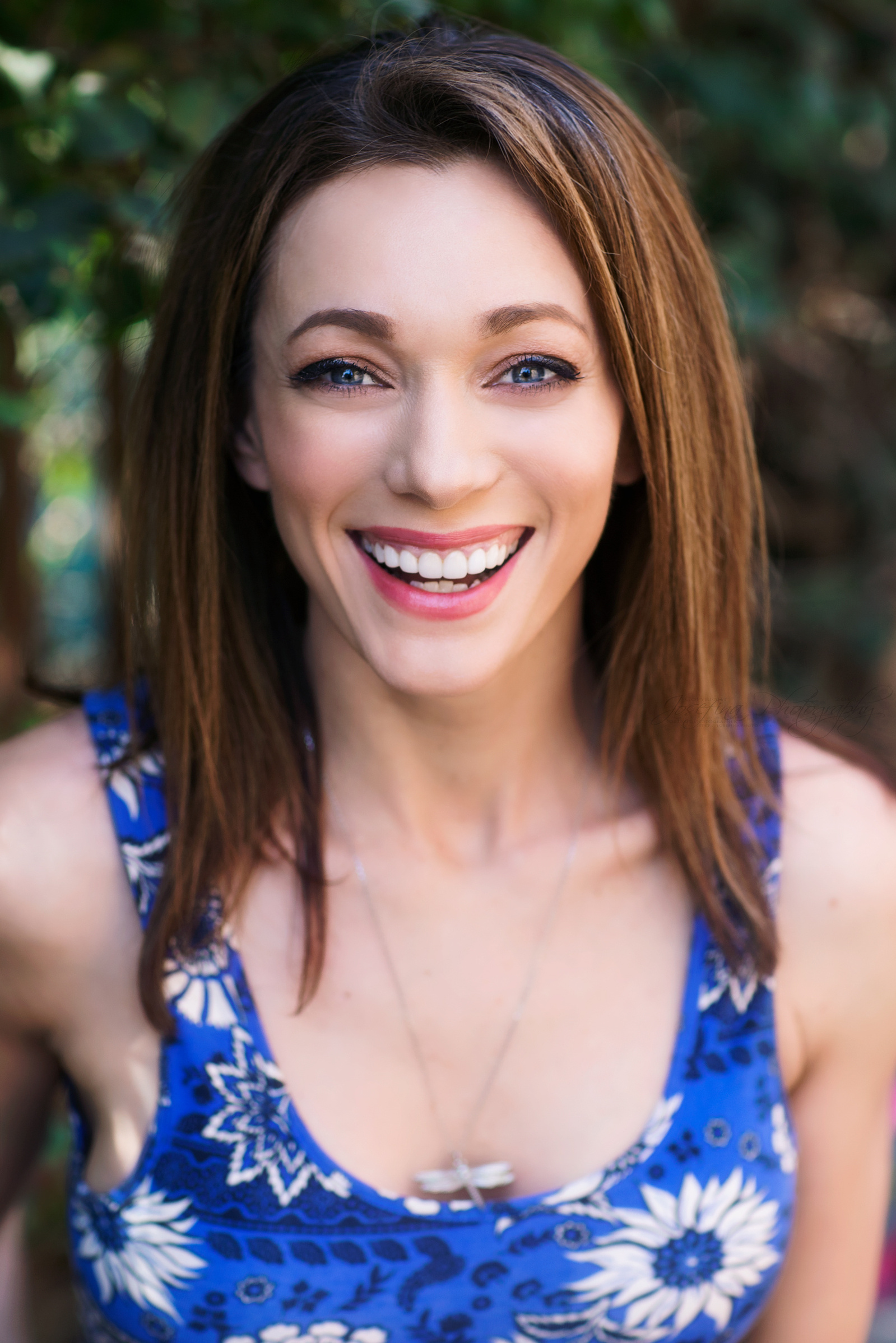 Happy. M / Ashley Mary Nunes.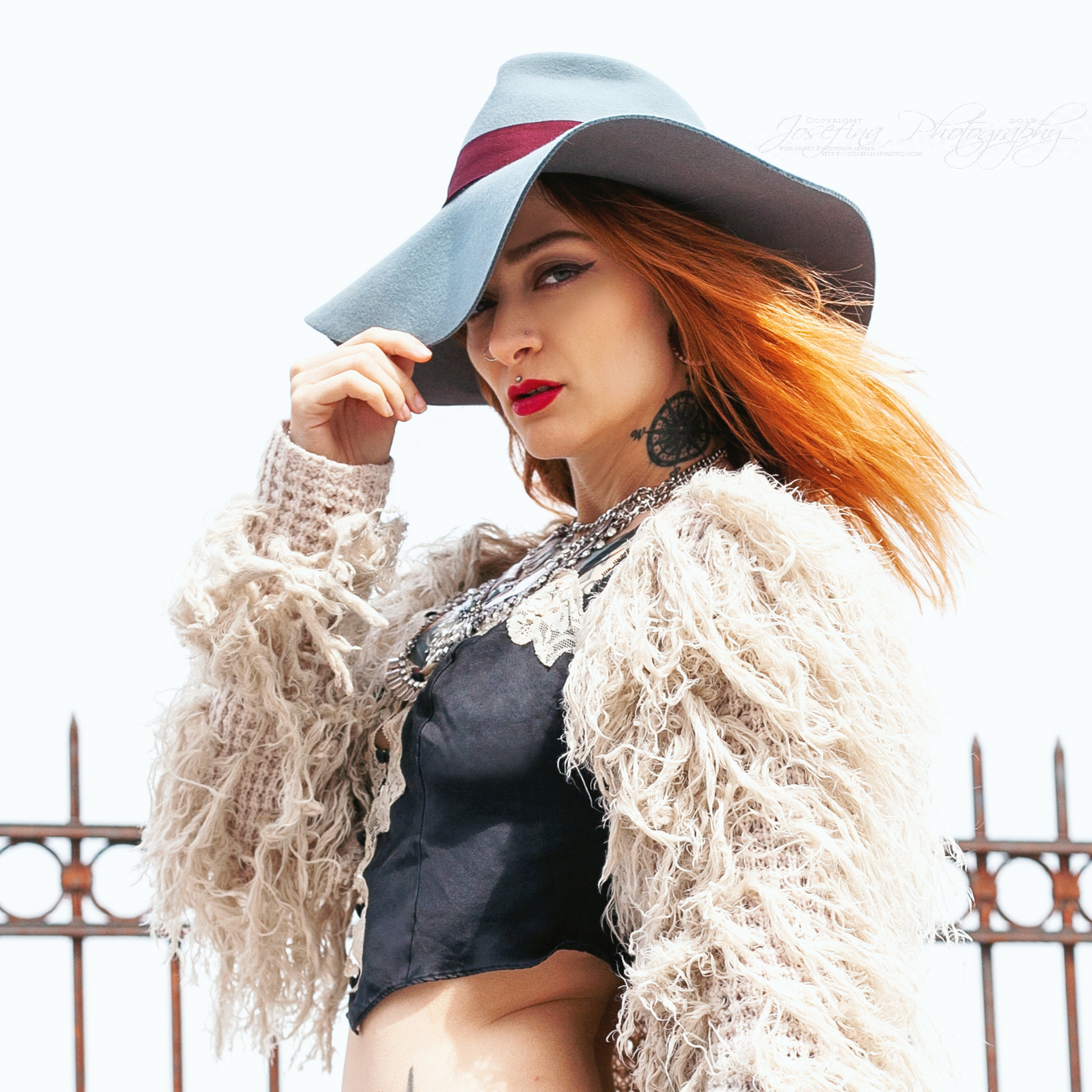 Better Run From Me. M / Theresa Manchester.