Diane Gaidry - Memory Print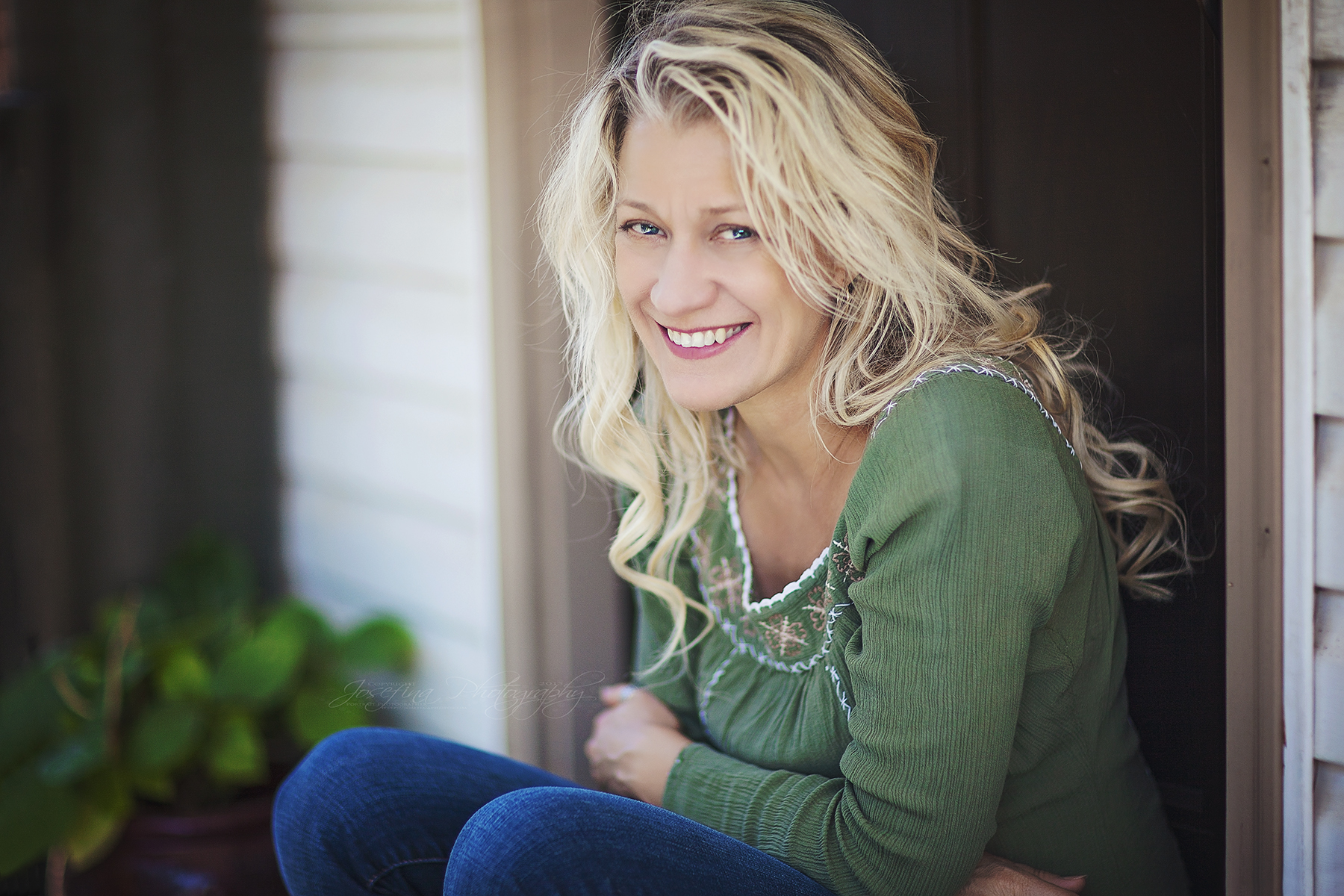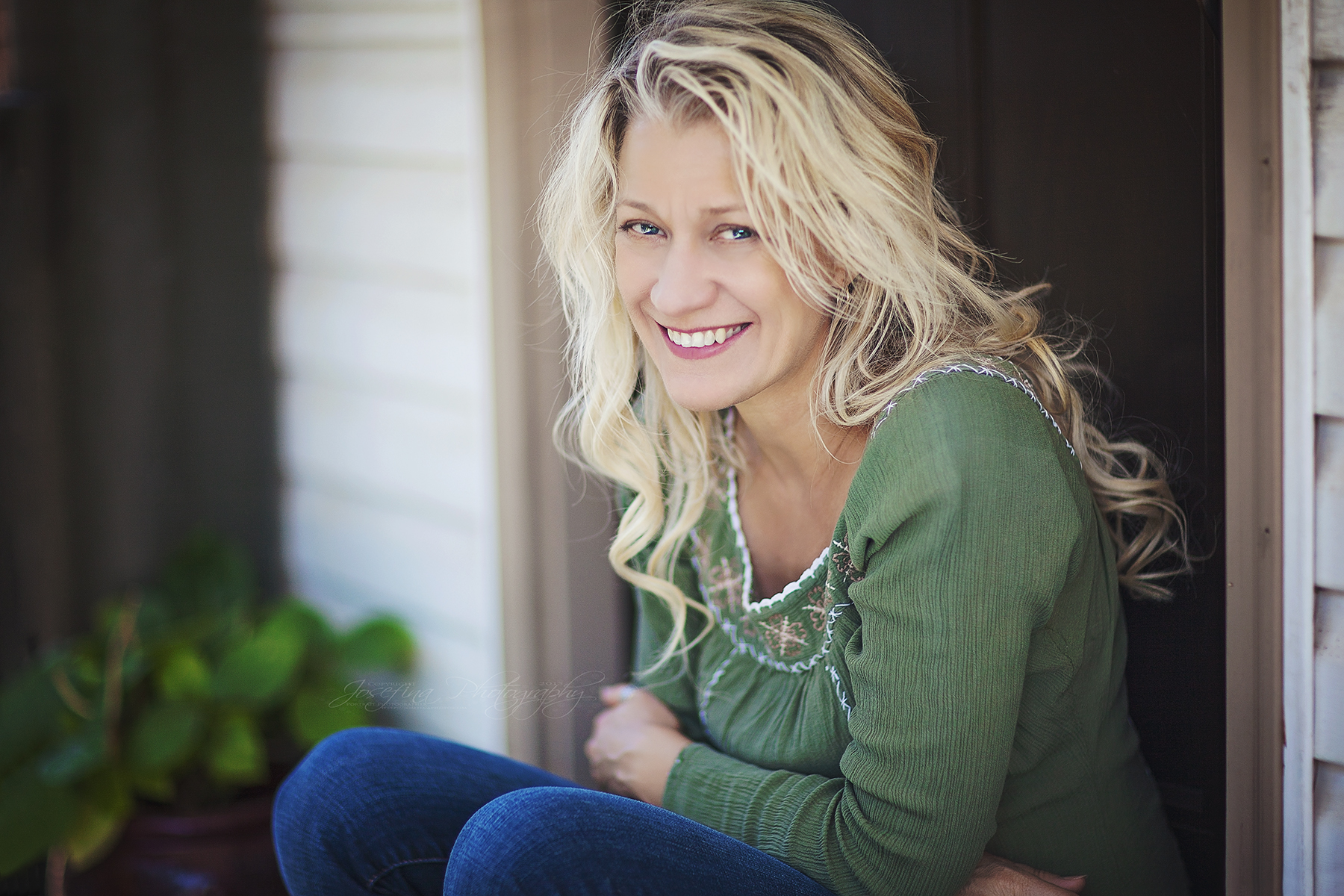 Diane Gaidry - Memory Print
Please choose what size print you'd like!
Diane has spent the past several months working on her health and find the best group of doctors with the best treatment plans. Unfortunately, cancer treatment is an incredibly costly need. By purchasing a print from our shoot, you're helping Diane receive more treatment. It means a lot to the both of us!
Prints are available in several different sizes and come framed!
All proceeds go towards benefitting Diane.